Getting pre-owned power drills, nail guns, pliers, etc. can be a great option in order to save money on your renovation project. Why get new and expensive equipment when quality secondhand ones can do the same job at an affordable price? Not only will you get to finish your project, but you will also do it in a cost-effective manner.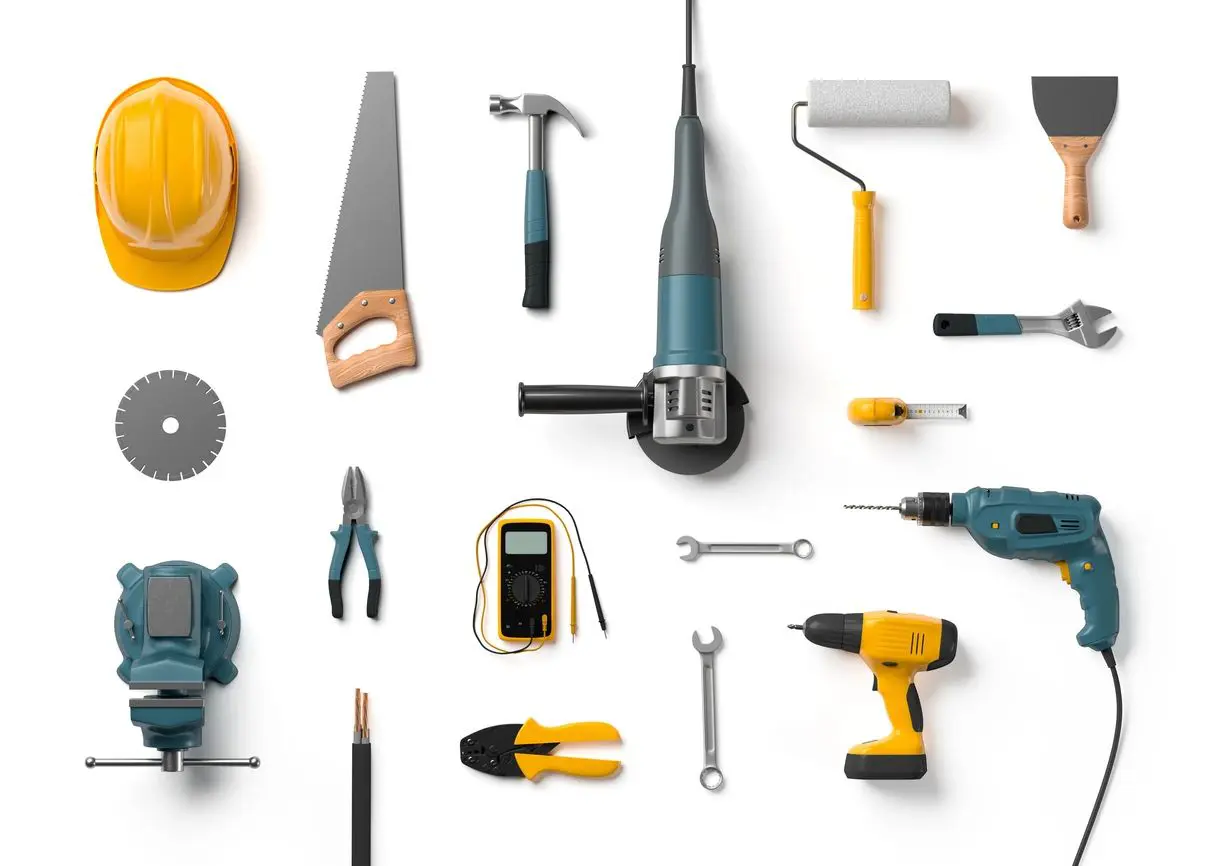 A Selection of New and Used Tools From Trusted Brands
We make sure that the pre-owned tools we offer function properly and are safe to use. Our pawnshop buys and sells:
We Look Forward to Hearing From You
You can rely on us to give you the best prices for pre-owned tools and other equipment. Contact us today!