A Step-by-Step Guide to Getting a
Pawnshop Loan
Our team at Westside Loan Company understands that applying and getting a pawnshop loan can be confusing. This is why we have prepared this brief guide to help you get quick cash for your luxury items and merchandise.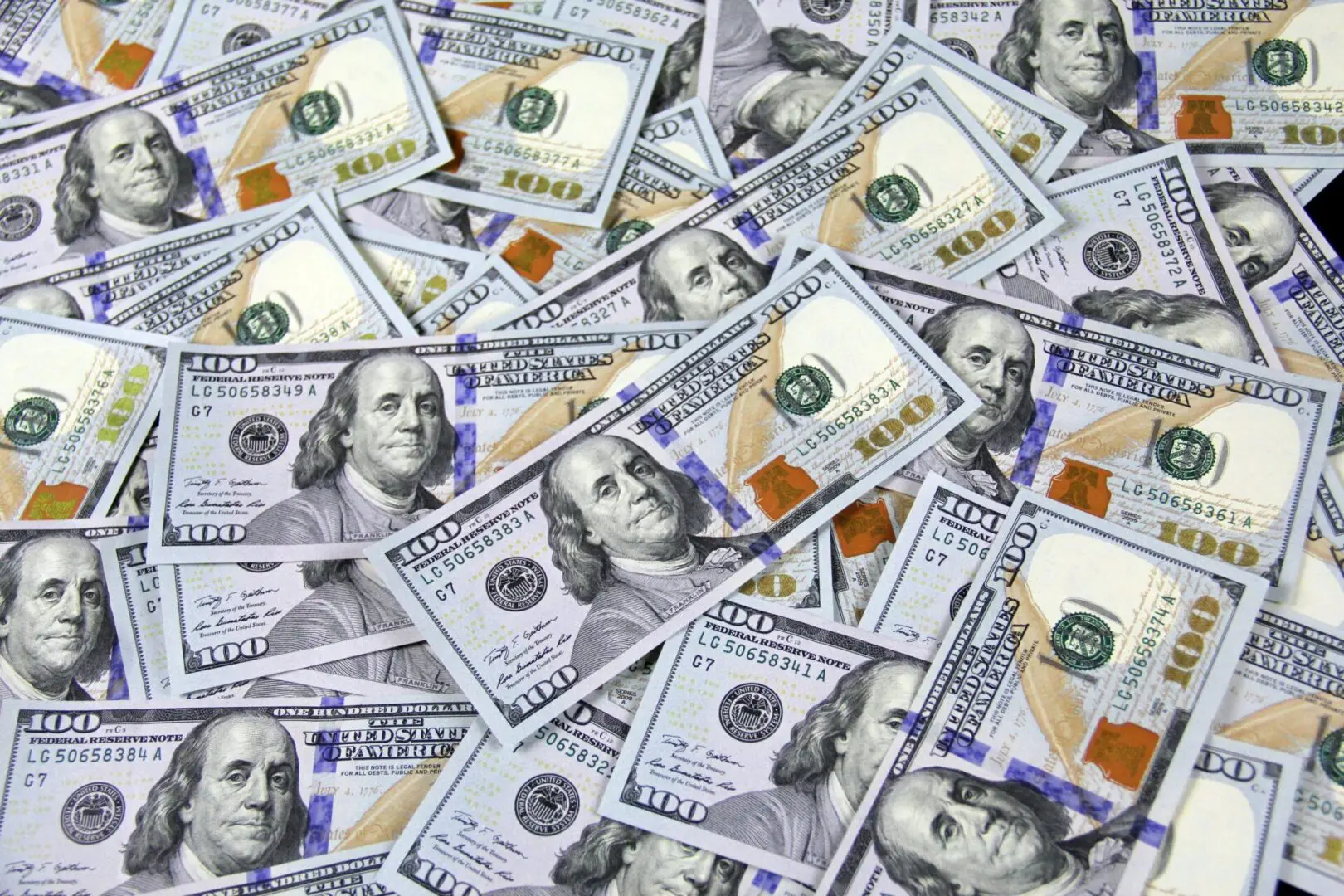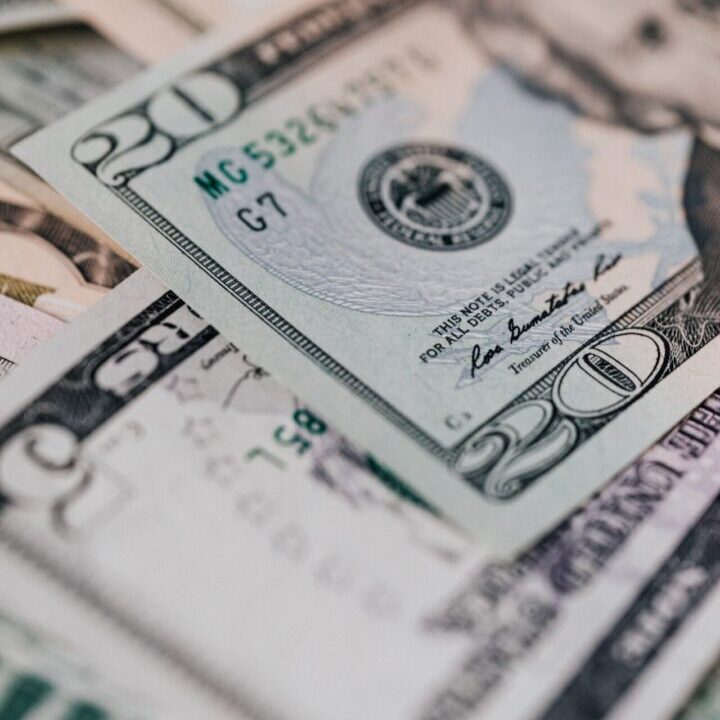 The first thing you need to do is bring something you own and use it as collateral for your short-term loan. We accept most items, such as pawn jewelry, electronics, handbags, and more. To make the process more efficient, we have a no-credit check policy. Everyone qualifies as long as they are 18 or older, depending on the minimum age allowed per state. You only need to submit a valid government‑issued ID.
After handing over the item, we will appraise its resale value for you. We will then offer a loan equal to a certain
percentage of the item's actual value. Our team will keep the collateral until you pay back the loan and the low
storage fee.
To get your collateral back, you need to pay off your loan and a low storage fee. You may still extend your loan by paying the accrued charges as
permitted by law. If you don't repay the loan within the agreed redemption period, we may sell your items for a profit.
For more information about our services, feel free to send us a message. We will be more than willing to answer any questions you may have.