Specializing in Pawn
Loans and Transactions
When it comes to luxury pawnbroking, Westside Loan Company in Indianapolis, Indiana has you covered! Our upscale pawnshop is dedicated to offering loans to high-end borrowers and sellers alike. Whether you are planning to purchase jewelry or sell items to get a little extra cash, come visit us to see how we can help.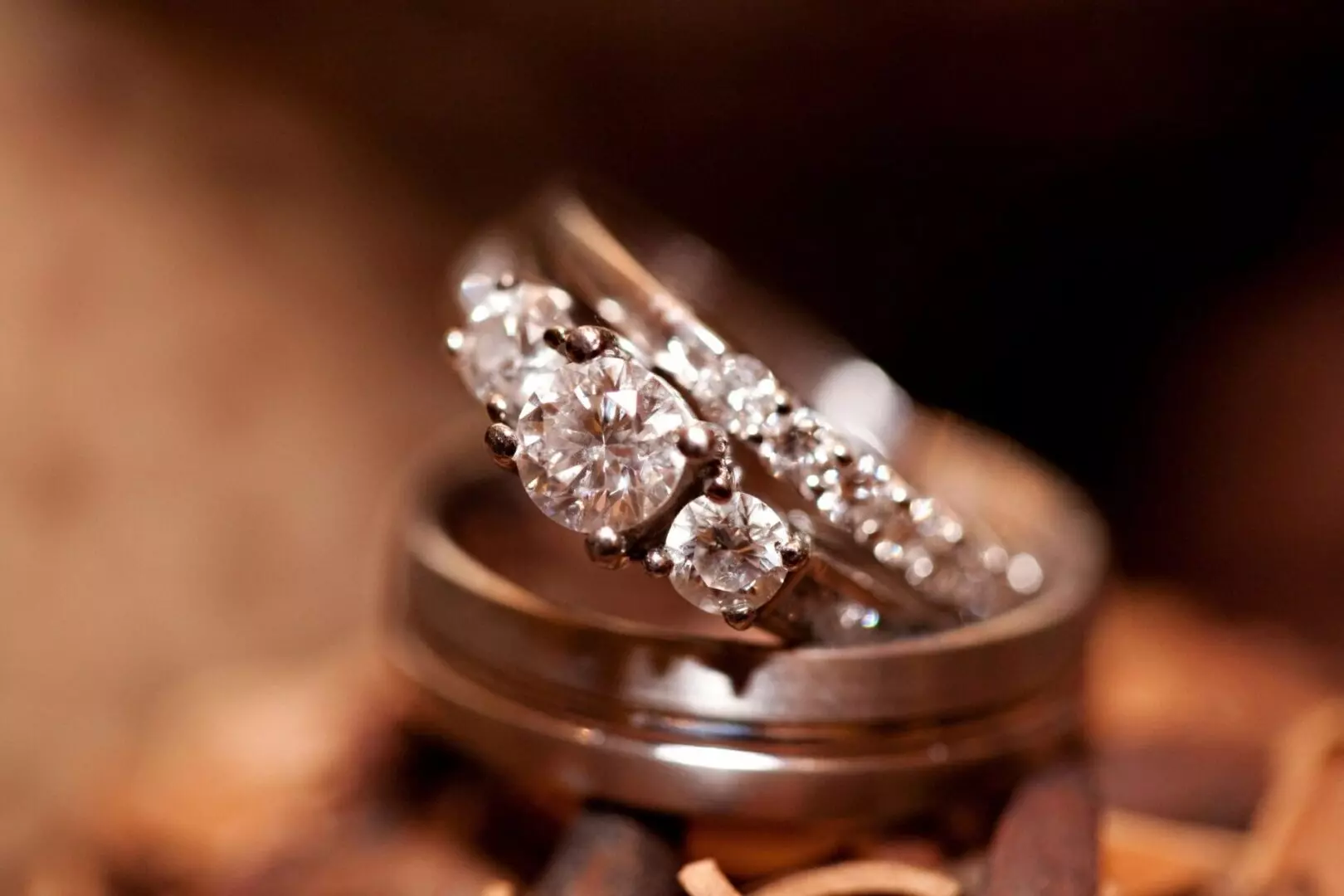 We pride ourselves on providing great value and making pawning more convenient. You can come in to shop, pawn or sell your specialty items, and receive the cash the same day. With the help of our reliable pawnbrokers and staff, you can easily get appraised and meet your short-term cash needs.
Guaranteed Secure Storage
All your luxury items and valuables are carefully stored in our storage facility. We do charge a small storage fee to ensure that your belongings are never at risk of theft or damage.
Our pawnshop business also offers a wide range of high-end items for your shopping pleasure. We sell jewelry, antiques, luxury timepieces, handbags, and more. When you visit our shop, you will surely discover an impressive selection of premium goods to choose from.

If you have any questions, concerns, or feedback about our services, feel free to reach out to us. We look forward to hearing from you soon!